Over the past few weeks, I have been writing about acceptance and purpose. This week, I will be reflecting on gratitude and how practising gratitude has been a staple ingredient in my wellbeing practice for a more extended period of time.
I do not want you to think that practising gratitude is a form of spiritual bypassing – the scientific evidence for practising it is pretty strong. In my experience, practising gratitude is a spiritual and physical practice.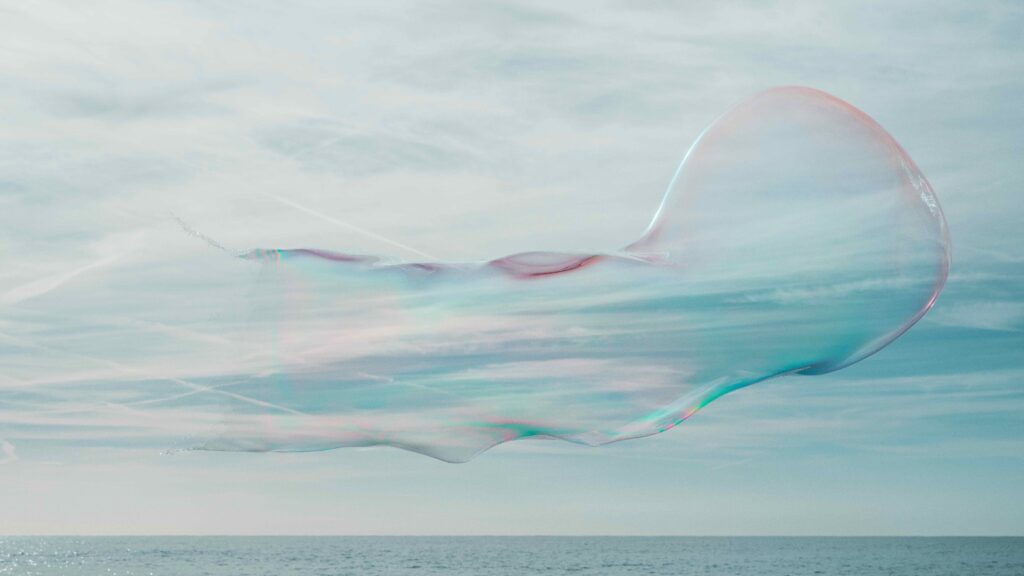 So, how do I practice gratitude?
Every morning (nearly), I write down five things that I am grateful for. I do not think these have to change every day. Of course, you can be grateful for the same thing every day, but I personally try to mix it up.
Another way that I practice gratefulness is whenever I am up against a situation that I find boring, challenging or anything similar to that. Then, I tell myself that I am grateful to be here. Because the thing is, I do not think we can only be grateful for the good things in life. We also have to welcome the challenges and embrace everything that we have got.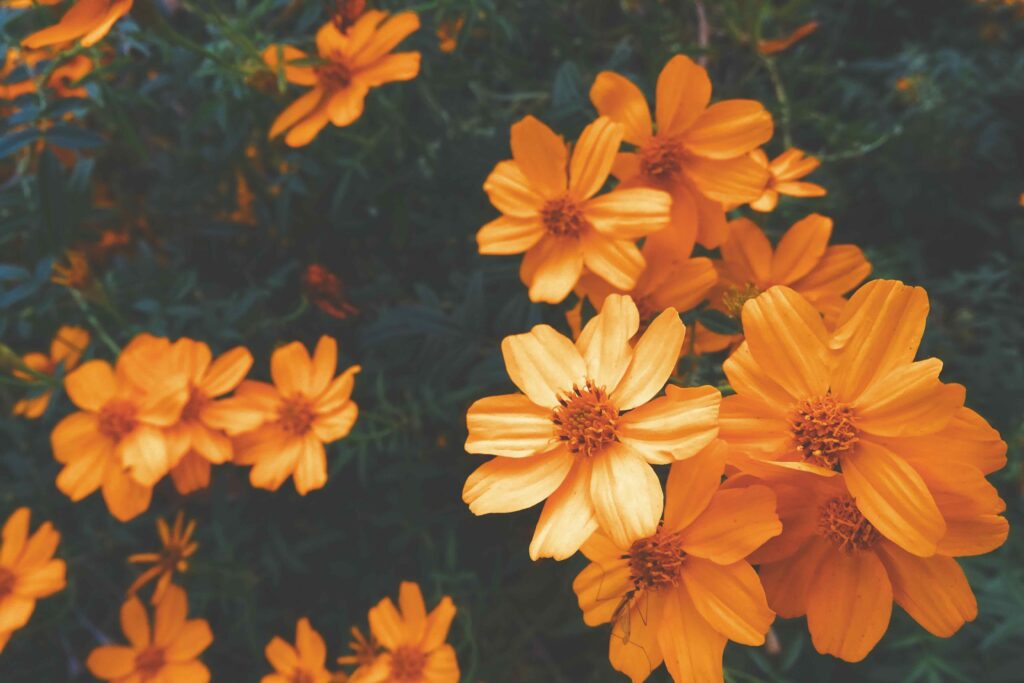 Life can seem incredibly unfair at times, and it is a given that we will encounter people who we find difficult. Instead of closing down and judge, let us open up and be grateful that we have been given this opportunity to grow.
A CrossFit coach that I admire, Ben Bergeron, says that instead of framing an experience as "I have to do this thing", it is better to reframe it as "I get to do this thing." I think that is practising gratefulness differently and practically.
How do you practice gratefulness? Please leave your comments below!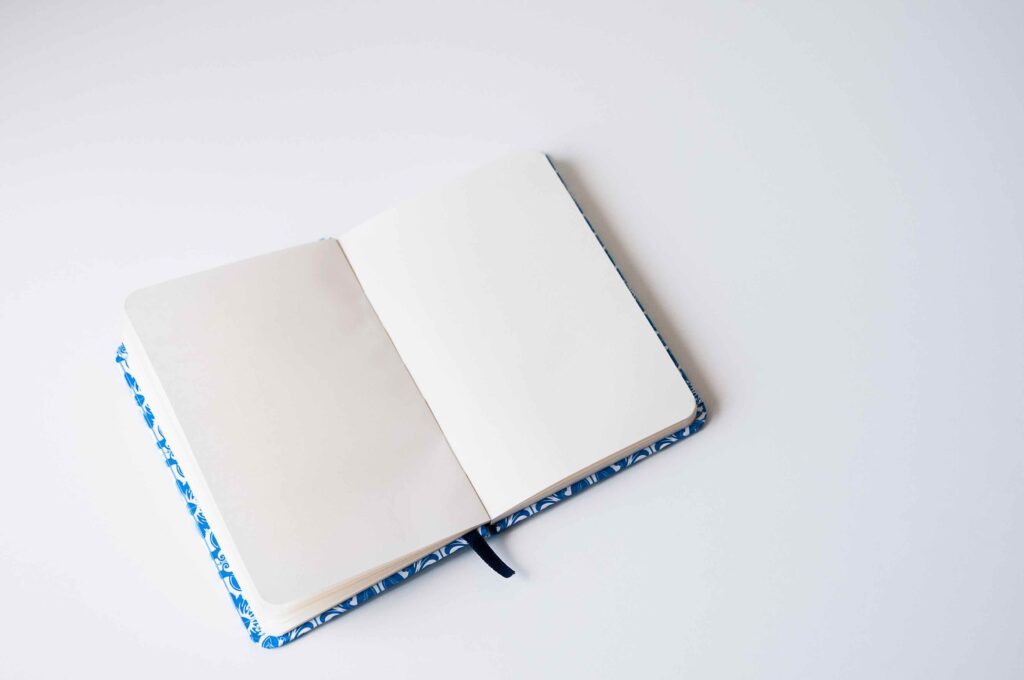 ---
You can work with me in three different ways:
👉🏼 Spiritual Power Hour Via Zoom or in-person at your home in SE/Central London.
👉🏼 12-week 1:1 Spiritual Coaching Via Zoom or in-person at your home in SE/Central London.
👉🏼 1:1 Crystal Healing in-person @oru_space or at your home in SE/Central London.
Book your discovery call by heading over to the book me page.