Having purpose is essential for our wellbeing and there are many ways you can discover your purpose. In this post, I will share some of my personal experiences with discovering my purpose. Towards the end of the post, I will share how you can discover your purpose.
Over the last few weeks, I have been going over my values, vision and purpose in life again. I usually do this periodically, but I felt I needed to do this sooner than expected. I did this because I felt that I had slightly lost sight of what I was working towards – yes, this happens to coaches too – we are human – just like everyone else.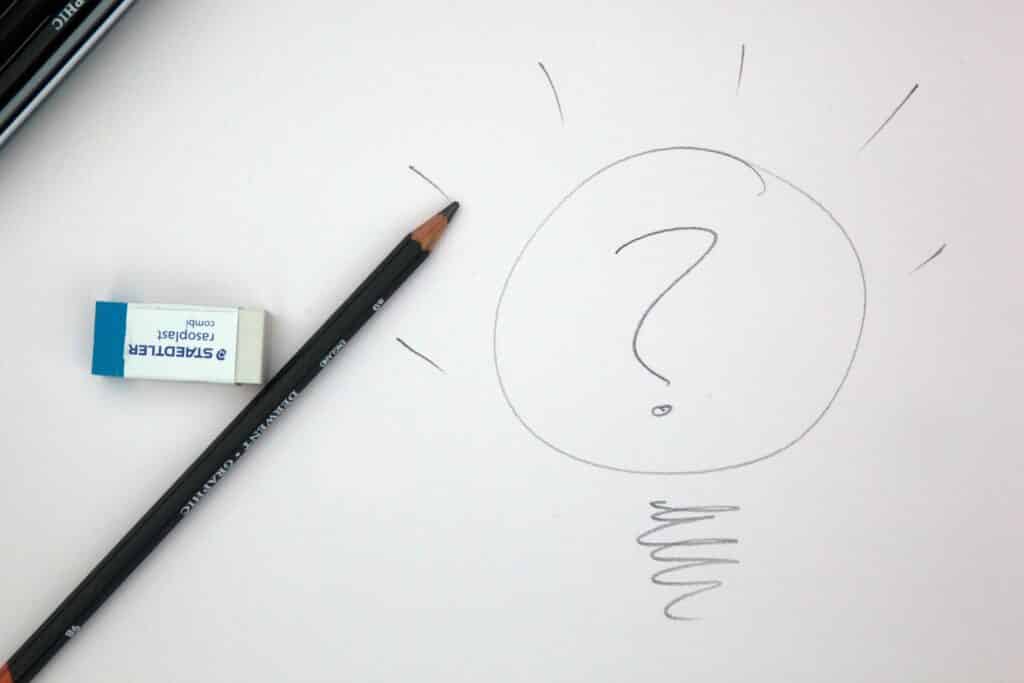 I found taking myself through this exercise was very beneficial because it gave energy back to my goals and helped me discover my purpose once again.
In a nutshell, my purpose in life is about helping others increase their spiritual wellbeing. I achieve this by sharing content on spirituality, guiding others through meditation, giving tarot readings, and providing people with crystal healing.
I want to know, how often do you review your purpose? Do you even know what your purpose in life is? Do you know how to discover your purpose? If your answer is no, I would highly recommend that you spend some time thinking about what it is.
I have found that having a purpose gives me a sense of direction and helps me understand my priorities. Another way to say it is that my purpose is my internal compass, my true north.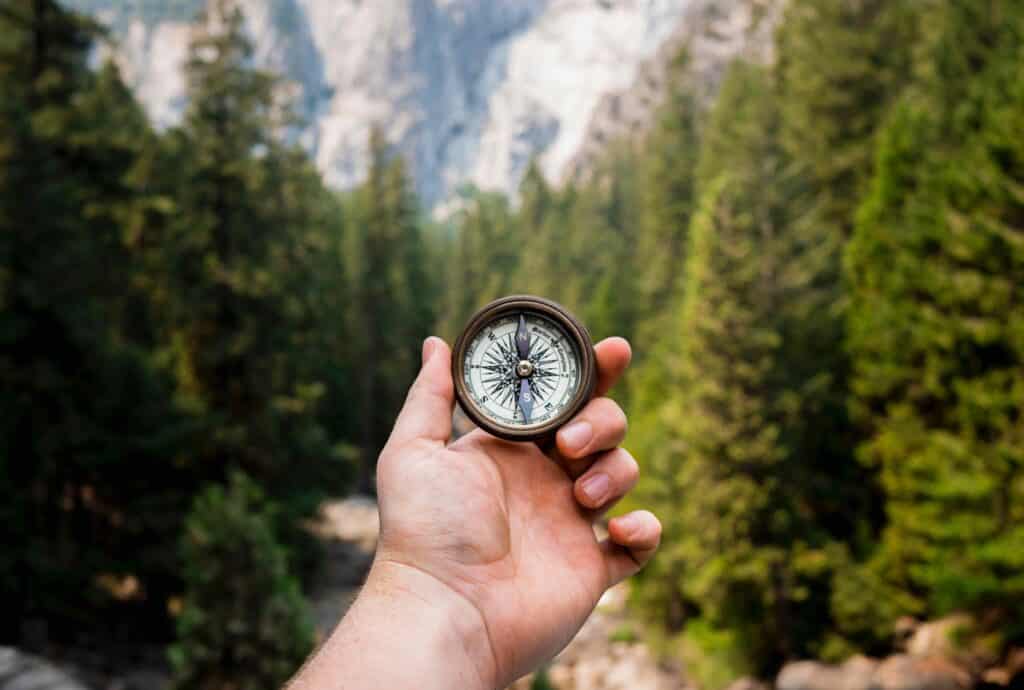 I use my purpose to help me understand what I will say yes to and what I will say no to – it simplifies my decision-making. Often, not always, I say no to what does not serve my purpose and vice versa.
How to discover your purpose
One of my favourite self-help books of all time is Better Boundaries – Owning and Treasuring Your Life by Jan Black and Greg Enns. The book comes with tons of helpful tips, and one of them is how to discover your purpose.
They have suggested a few different approaches.
Here are three ways to discover your purpose:
1. Observe your life, past and present. What is the common, golden thread that runs underneath your most satisfying work and experiences?
2. Ask special people what the two most beautiful things they receive from you are.
3. Ask yourself in what three ways would you love to contribute to the good of others?
After you have finished this, look for common themes and word. See what pops out, and there you will most likely identify your purpose. What your purpose is can also change over time.
In the picture below, you can see a wide range of different purpose words. Use them as an aid to finding the ones that work for you. Bring out a piece of paper and write: I am a(n) (purpose word)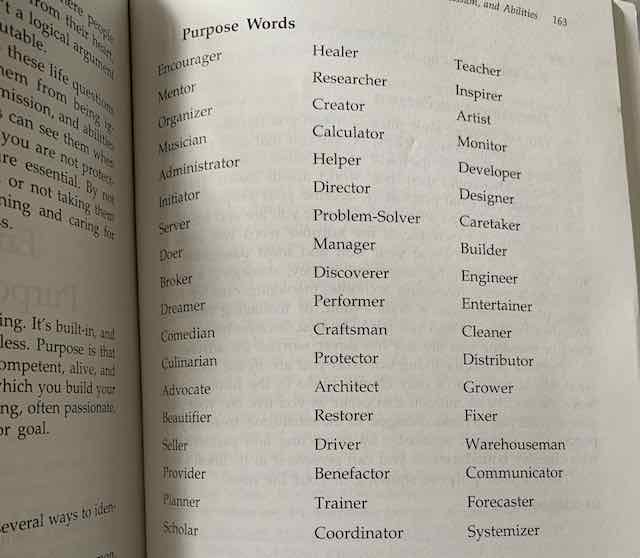 You can use multiple purpose words if you like.
Afterwards, think about how your purpose shows up in your relationships, at home, at work, and in your hobbies. You will most likely see that your purpose weaves itself around all of those different areas. In some places, it will show up more strongly than others. Now it's for you to decide whether you want to make some changes or not. These changes do not have to be big dramatic changes – small incremental changes is more than enough and will most likely make a tremendous difference over time.
If you are struggling to articulate this for yourself, reach out to me.
I can help you get started.
---
To start your own journey, you can join my 12-week 1:1 Spiritual Coaching Programme. Book in your 30-min discovery call to figure out if the programme is for you.