Acceptance is by nature an elusive term, at the same time, I do not think it is a psychological concept that should be classified as a spiritual mumbo jumbo term. For me, it has been an essential facet of my wellbeing practice, and lately, I have been thinking a lot more about acceptance.
I want to share my thoughts with you because I hope that you can find some solace and encouragement in them during this difficult time that we are going through.
I don't think my reflections are particularly original; at the same time, I think it is an essential psychological concept for me to consider and share. In most spiritual traditions, you will have some form of practising acceptance. Even in therapy, you an emerging field called Acceptance and Commitment Therapy. That brand of therapy as you will see is rooted mostly in mindfulness.
If you have been in the wellbeing space for a while, you will most likely agree that mindfulness has been a growing space over the last decade or so.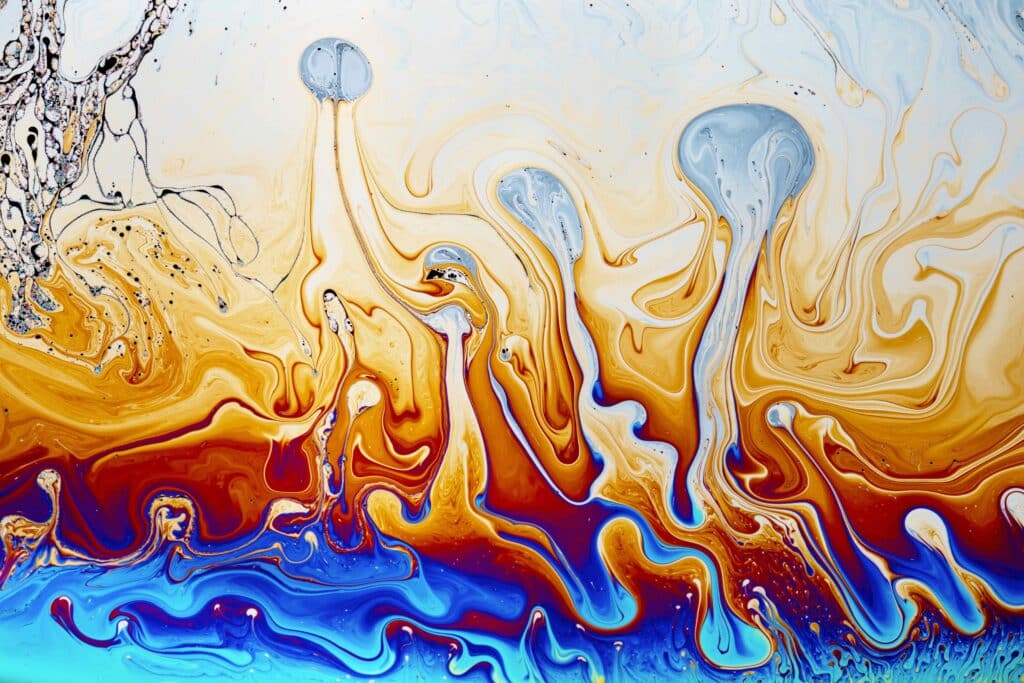 George Orwell is known to have said that happiness can only exist in acceptance, and I think that is true. I do not think acceptance means resignation or passiveness. In fact, I believe for acceptance to be helpful, one has to be proactively accepting. By that, I mean that we have to move into each and every situation in our life with a mindset of acceptance. When a problem or event has occurred that is difficult, we can do nothing else than accept it for what it is. As it has already happened, and we cannot change it.
Therefore, acceptance is a frame of mind that we have to hold onto continuously. Because otherwise, we can begin to build up resentment, which is rarely helpful in the long run. In the short term, resentment may tell us that something needs our attention, but it is more of a block in the long run.
How I think acceptance has helped me
I believe that when we accept life for what it is in every moment, we free up energy to create the life we want – resentment and bitterness do the opposite.
For me, acceptance:
Is an energy for taking action, whilst resentment is apathy and resignation,
clears out the fog, whilst not accepting increases it,
diffuses anger, frustration, hate, and not accepting is throwing more oil on the fire,
is calming.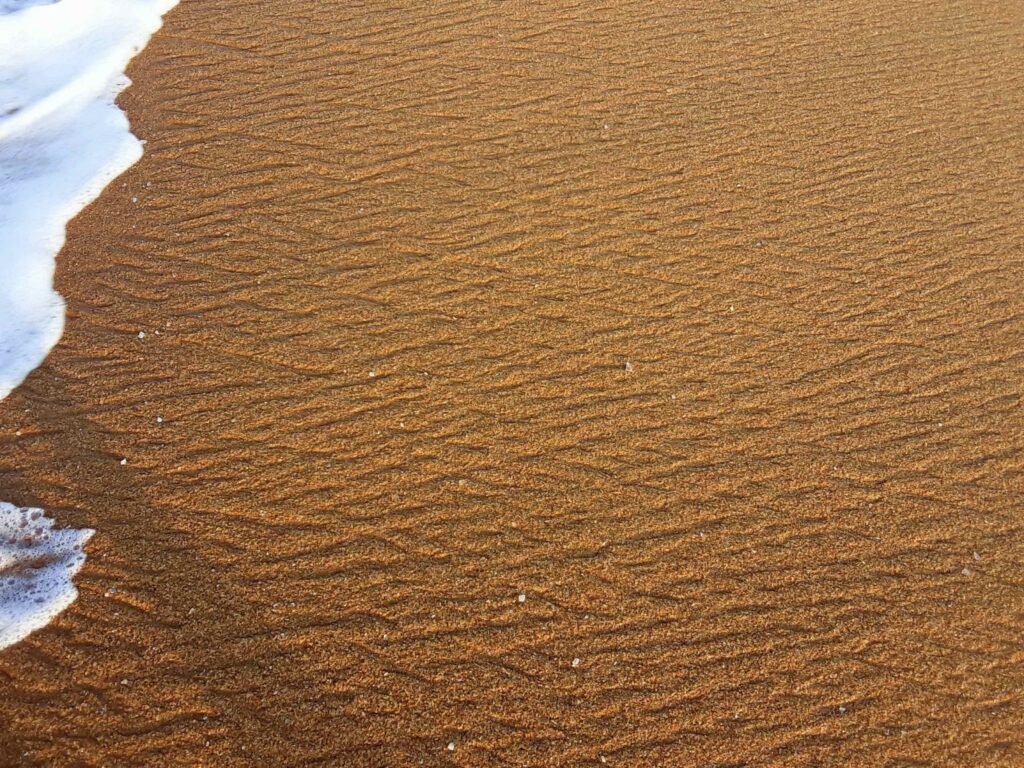 In my experience, and I'm aware this will not be the experience for everyone, to accept is spiritual, and I have found it at the depths of my meditation.
I am not always successful at practising it. In fact, this reflection follows a period where I did not accept my circumstance, and I could sense that something in my life felt a bit off.
I, therefore, had to take a step back, meditate, journal, and allow that energy of acceptance to come back into my life, which has led to more clarity, calm, and a sense of direction again in my life.
In my previous post, I wrote about purpose, and I think that purpose and acceptance are closely linked with each other. For acceptance to take hold in your mind as a guiding force, you also have to articulate your purpose – they go hand in hand.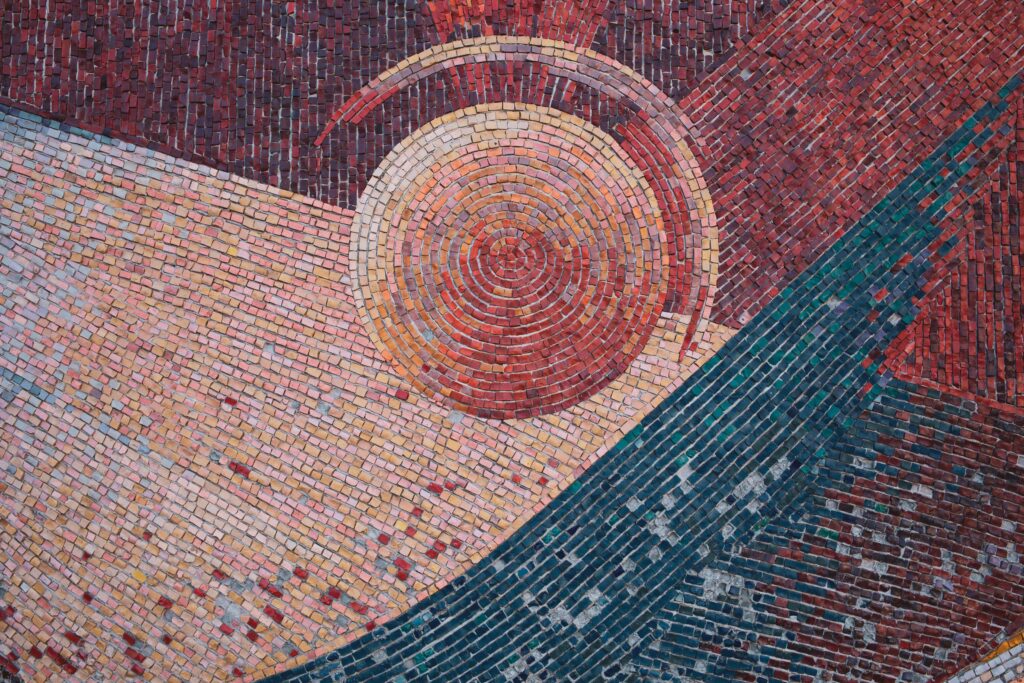 How to start practicing acceptance
Whenever you start to feeling resentment, resistance and that your energies are blocked. Ask yourself – Am I practicing acceptance right now? Or am I not? There you will find your answer, and the way forward.
---
You can work with me in two different ways:
👉🏼 12-week 1:1 Spiritual Coaching Via Zoom or in-person at your home in SE/Central London.
👉🏼 1:1 Crystal Healing in-person @oru_space or at your home in SE/Central London.
Book your discovery call by heading over to the book me page.