A pleasure to welcome you to my site – I am an Intuitive, Psychic Tarot Reader and Healer.
I work with people who want to;
Improve their life
Recieve spiritual guidance
Develop their intuition
Learn how to meditate
Improve their spiritual wellbeing
Create calm and confidence in themselves
Become the best version of themselves
Open themselves to the power of Spirit
Does that sound like you?
My journey with spirituality started when I was six years old. My grandmother who is a Clairvoyant Medium showed me what can be accomplished with the power of meditation and how learning to connect with our spiritual self can benefit your life. I believe this created the foundation for me to be resilient through some very tough challenges as a young person.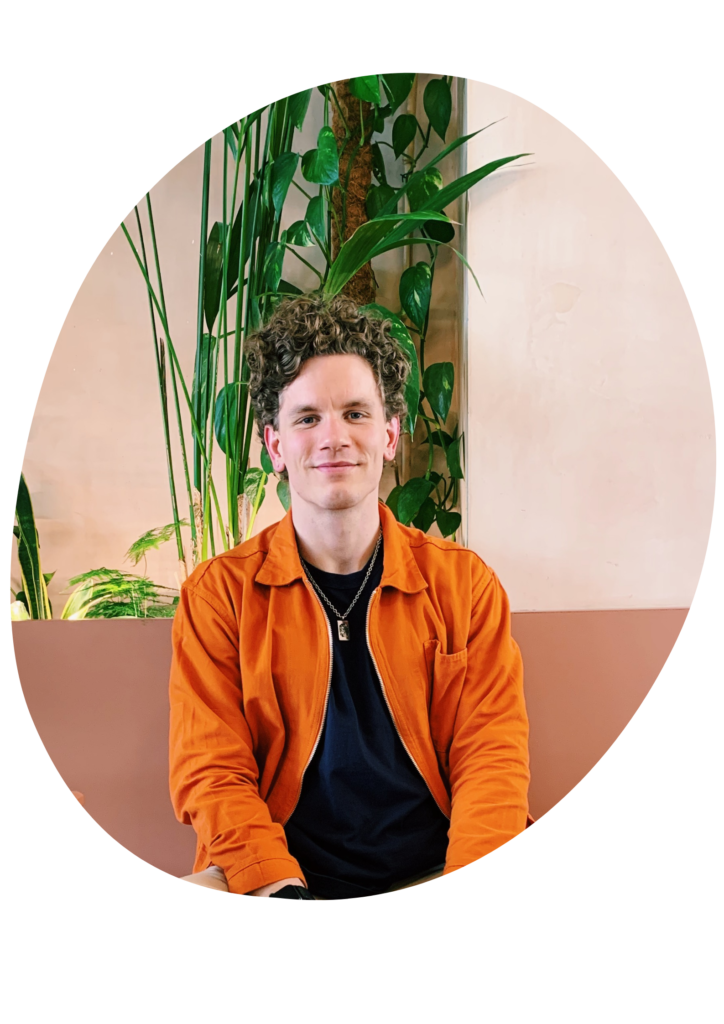 My parents got a divorce when I six, my childhood home burnt down when I was 8, my mother was struggling to make ends meet, and I was being bullied at school. We moved around a lot, and I always struggled with fitting in. As well as, I have struggled with my weight and many other issues with boundaries. What I have found is that the closer I get to my authentic self, and spirit the better I have become.
I am a certified Time To Think Coach, Meditation Teacher, in Crystal Healer, and Energy Healing, and in Past Life Regression. Since 2013, I have also sat in a Spiritual Development Group led by my Spiritual Teacher Iner Nicholson.