Spiritual Coaching - Workplaces
WHY IT MATTERS
Workplaces have a very important function in our lives: they can be a great source of meaning, purpose and belonging to something greater than ourselves. All important psychological needs we need to thrive as human beings.
Even so, many places of work have become the opposite and a source of chronic stress; "quiet quitting" is very real. Many, although not all, organisations only care about their bottom line and squeezing out as much profit as possible from their employees without considering their mental, physical, emotional and spiritual wellbeing.
Cases of burnout are at an all-time high, and this has to be addressed. Otherwise, I worry we will see negative mental health statistics skyrocket even further.
To many, spirituality seems perhaps at odds with business; however, I would argue that the opposite is true, and I'm not alone. In 2021, McKinsey published a report which covers the ways in which spirituality can be a source of resilience in business. The core tenant of the report is the notion of having space to tap into your inner wisdom and how that can lead to better decision-making, more resilience and a sense of purpose within organisations.
"Tor Njamo offers a safe and a non-judgmental space. He knows his 'stuff' and I felt lighter after our session. I am looking forward to an in-person session with him, given that we had an online session."
Izwan Iskandar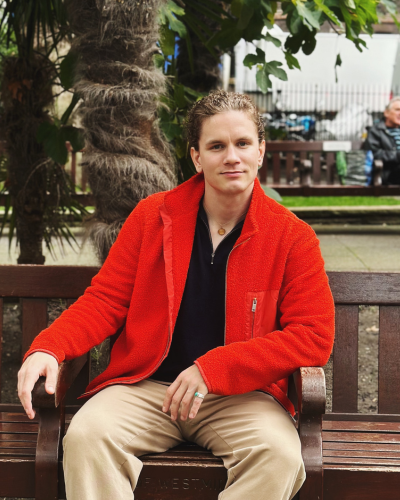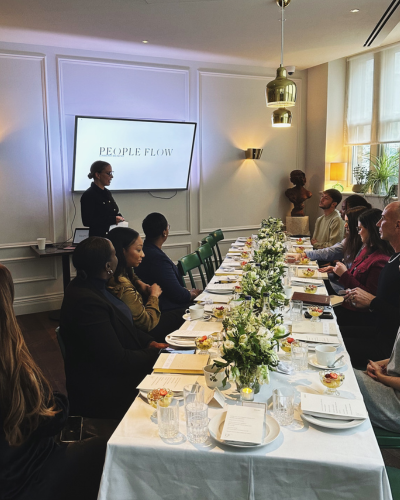 What is Spiritual Coaching in the workplace with me like?
When I work with organisations, I do this in three different ways.
Individual Spiritual Coaching
In one-to-one spiritual coaching, I work with employees from the most junior to the most senior position in the company. To bring forward a sense of spirituality can benefit everyone, regardless of where you sit within the organisation.
You can learn more about Individual Spiritual Coaching by clicking here.
How many sessions we will run depends on the needs of the business.
Small Group Coaching
Learning from each other can be incredibly helpful. To see and understand that you are not on this journey alone. We are all in this together, and in groups, we can find that sense of belonging and purpose.
How many sessions we will run depends on the needs of the business.
Bespoke programmes
In addition to one-to-one and small group coaching, I develop, design and deliver longer bespoke programmes that will meet the different needs of the business.
These programmes are usually delivered live in-person or in Zoom in a classroom-style way and are usually 30-90 minutes long, and the amount of sessions depends on the needs of the organisation.
Topics we cover at these sessions can be:
Living your values and purpose
Understanding your triggers
Developing self-awareness
Managing overwhelm
Overcoming imposter syndrome
Increasing self-worth
Boosting confidence
Compassionate communication
Compassionate leadership
Delivering feedback with grace
Engaging in difficult conversations with ease
Developing your intuition
Breathing to lower stress and boost creativity
Meditation to lower stress and boost creativity
Cultivating a calm presence
Acting with integrity
Leading from a sense of stillness
Holding onto acceptance
Embracing change and uncertainty
Accessing flow
Honouring boundaries
Developing emotional literacy
Developing access to inner guidance
Boosting resilience
Influencing with care and kindness
Authenticity
Energy
Managing stress better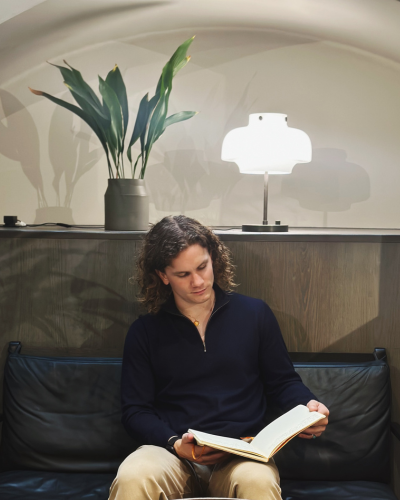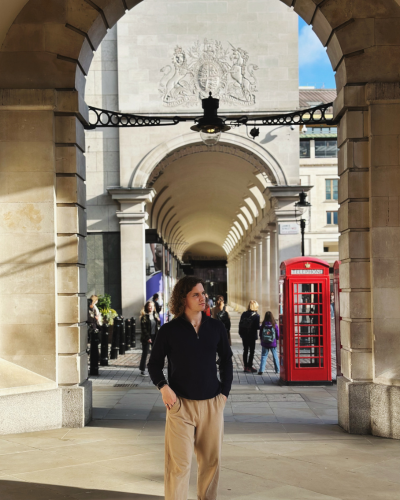 Who are the organisations spiritual coaching is for?
Spiritual coaching is for organisations who:
Are going through big changes
Struggling with quiet quitters
Has a very negative culture
Don't know how to motivate their employees
Wants to influence the world positively
Are change makers in society
Appreciates the mental health of their employees
Need to develop interpersonal skills in their employees
WHY CHOOSE SPIRITUAL COACHING WITH ME?
Spirituality has been a core feature of my life in my life since I was around five years old. My grandmother was a spiritual teacher in Norway, where I am from, and she introduced me to meditation, energy healing and other healing modalities from an early age.
From personal life experience, I know what it is like to embody spirituality as a way to move through difficulties in life in a healthy way. I had a very chaotic childhood. My parents divorced when I was six, my childhood home burnt to the ground when I was seven, my mother always struggled to make ends meet, I got bullied at school for many years, and there was always a general feeling of unease growing up.
Since 2013, I have worked closely with my current Spiritual Teacher, Ines Nicholson, my coach trainer, Fiona Dawe and many other mentors.
My life experience and in-depth work with my spiritual teacher have equipped me with the skills, knowledge and wisdom to support others through their spiritual growth journey and life transitions.
I have worked with people from all walks of life. The youngest was 18, and the oldest was 80.
I work at well-known locations in London, such as Re:Mind Studio, Glasshouse, Birch Community, The Ministry, The Groucho, The Other House and The Westin.
I am an associate coach with Humanity Works Consultancy, Be in Your Element, Mindvibes and The Hour.
I work with well-known clients such as Nike, H&M, NHS, The Business of Fashion, Bumble and many more.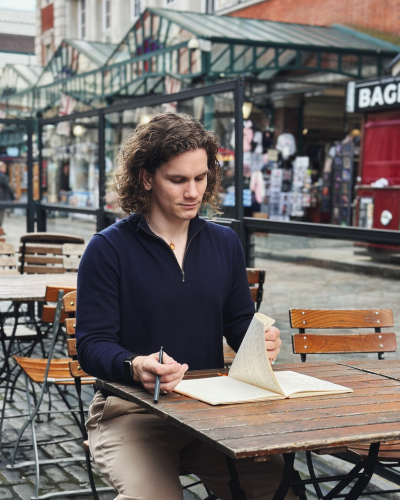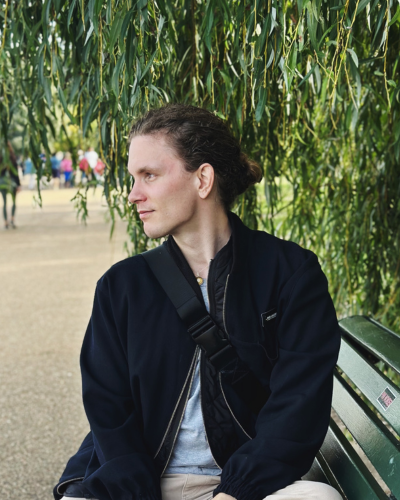 What is my approach to Spiritual Coaching?
I was trained as a coach by Fiona Dawe and through in-depth instructions from my spiritual teacher, Ines Nicholson. My approach to coaching is intuitive, human, and non-directive, with plenty of space to reflect and explore open-ended questions, and is led mainly by you. After all, this is your spiritual and personal growth to own and take responsibility for. At the end of each session, we agree on homework in between sessions.
Our sessions together will include space to talk, breathwork, meditation and energy healing.
WHY DO I DO SPIRITUAL COACHING?
Life is for living, but so many people get in their own way because of low confidence, lack of support, inability to see the way forward, lack of clarity, etc.
Throughout my journey, I have had the fortune of being supported by some incredible individuals, and I realize the positive effect this support has had on my life. I also know what it is like to have no support.
I love holding space for others where they feel supported, seen, cared for, and given the room to heal.
My passion in life is to help guide others towards their most authentic selves and help them strengthen their spiritual core so that they can move through life with more ease, flow and grace.