Expectations influence every decision we make, often in an unhelpful way. Instead, we should work on releasing expectations. Because if we do, that will create more freedom to allow our spiritual self and intuition to guide our life.
I am not suggesting that we should not make plans, create creative visions, or become the best version of ourselves. At the same time, we ought to not become married to the outcome. The problem with becoming too hung up on the result is that it will most likely lead to unnecessary disappointment.
Releasing expectations is not about passiveness at all, it is about freeing up energy to be our authentic selves.
Further, every human in this earthly realm moves along with their individual spiritual lesson set out by Spirit. We are not aware of our spiritual lesson, nor can we change it. All we can do is decide how we respond to the path as it unfolds.
That is our choice.
Therefore, the work must as always, begin with ourselves. Instead of trying to change the people around us or our circumstances, we need to work on how we feel, think and behave in different situations.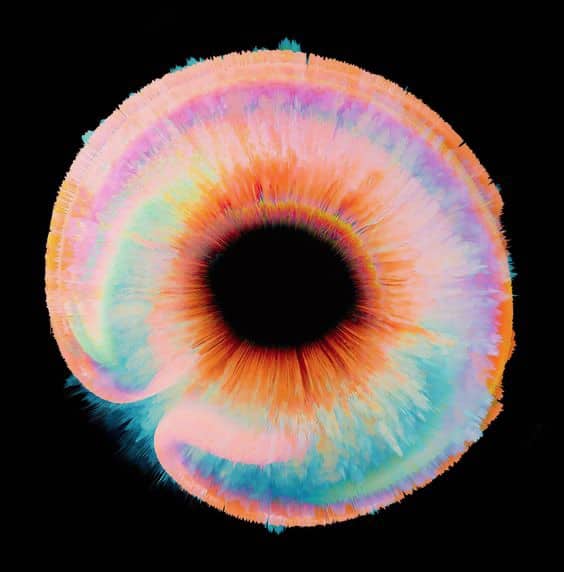 We must build our inner strength to ensure that we do it from a position of confidence when we face life.
Again, I am not suggesting that anyone remain in a dysfunctional relationship or a dead-end job.
If your partner is not the one for you, leave.
If your job is leaving you feeling drained and dissatisfied, leave.
I only want you to make sure that you have done the work on yourself to know what is best for you.
Challenge, strife, worry, disappointments are all integral parts of life; we are here to experience them all. Conversely, we need to build a roadmap within ourselves to find our way back to wellbeing. We can use our intuition and spirit as our roadmap back to our most authentic selves by releasing expectations.
Releasing expectations: where to begin
I am a dreamer, a visionary, who make up big plans in my mind every time an opportunity comes my way. Releasing expectations does not come naturally to me. I think that is a powerful facet of my character in the short term – because it often motivates me to continue working. At the same time, I have to balance that with not getting too caught up in the result of the opportunity.
In my experience, I have often found that most of the opportunities I get en up with a positive outcome, but very rarely how I foresaw it at first. Other times, the hot lead leads to nothing, and both outcomes are ok.
I trust that my path of life is unfolding in the way it is meant. That may sound passive; it is nothing of the sort. I am a firm believer in taking personal responsibility for how we respond to our path of life. I always work on putting my best foot forward. Because, as I said, we do not know what our spiritual lesson is – all we can do is work on how we respond to it.
That is all we can do in the end.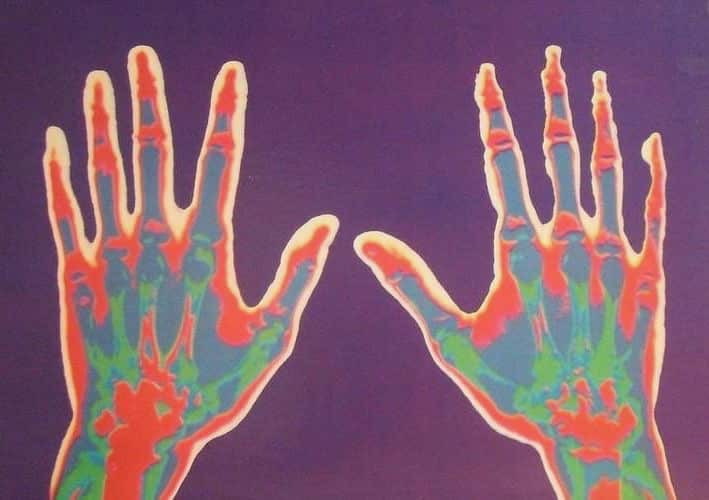 Begin with meditation
Meditation is the beginning and end of what I do to cultivate releasing expectations. The practice helps me gain a sense of perspective, take a step back, and remove any unhelpful energies that have become stuck within me.
When I see clients for Spiritual Healing sessions, I work with them releasing expectations.
Raise your self-awareness when releasing expectations
Another powerful pathway to releasing expectations is to raise your self-awareness. You can start to expand your self-awareness by reviewing how you respond to the world around you in different situations. You might want to do this reflexively or set aside regular times where you sit down to reflect on how you responded to an experience.
For example:
How did you think or feel when your boss sent that email?
How did you think or feel when your mother called?
How did you think or feel when you received negative feedback?
How did you think or feel when that person you went on a date with ghosted you?
How did you think or when releasing expectations?
Make up your own:
How did you think or feel when ….?
All of that is information you can use to understand your thoughts and feelings. Over time, you can decide whether you think the data you are collecting is positive or areas you need to improve.
Nearuplacitiy is a thing.
Which means you can change if you want to. All you need to give it is time.
Connect with your intuition when releasing expectations
Via a meditation practice, you can connect with your intuition to guide you. You can become more aware of your intuition when your mind is calm and how it feels to be directly in touch with it in that meditative place within yourself.
You can also join a Psychic Development Circle to further the practice.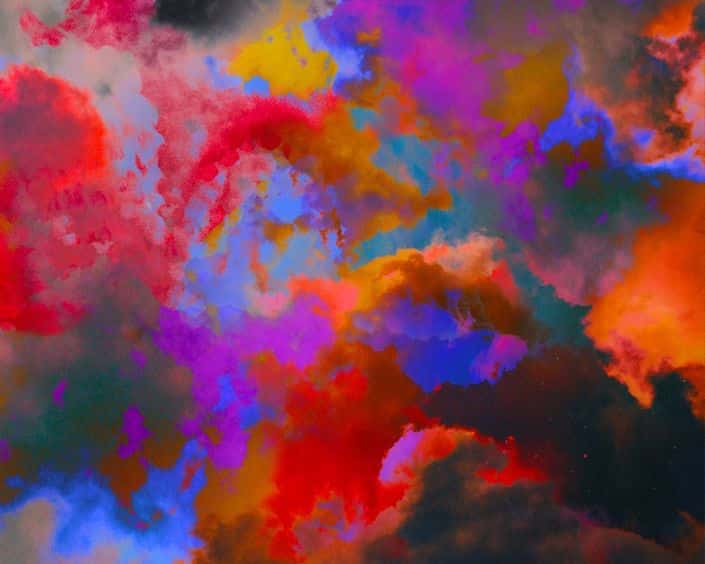 Remain in the present moment
Instead of projecting your mind into the future, remain present in the moment, regardless of how intolerable that may feel. In the energy of the moment, you may feel anger, frustration, hopelessness, and the easy option is to distract yourself by painting a more positive vision of the future. I'm not saying that is wrong; still, you must learn to accept your life for what it is.
Don't hold on too hard
Make plans, create a vision board, and set those ambitious goals. At the same time, do not hold on too hard to the result. Every time you sense that you are getting too hung up on the outcome, take a deep breath and release. You have to learn to love the process, the ups, and all the downs. If you are only motivated by positive results, that will discourage you.
A few final words
Releasing expectations is hard, and in many ways, contradicting what seems to be default human behaviour. We act because we hope that taking action will improve our current situation. Regardless, I have found that I become more aware of other opportunities when I release expectations because I was not too narrow-minded.