My spiritual workshops are a vessel for like-minded people to come together to explore their spirituality and psychic abilities. At my workshops, I allow you to expand your spiritual practice, growth, and spiritual journey in a non-judgemental space. 
I am more of a guide, facilitator, and space holder rather than a teacher, although, of course, I impart some knowledge. Our spiritual wisdom already exist within ourselves; we only have to be shown the path there. 
Then, we have to decide as individuals whether we will walk the path or not. 
That is everyone's free will. 
Each workshop will include a guided meditation, as I believe meditation is the foundation for any spiritual practice. I have found that any spiritual growth must begin with a search within. 
My spiritual workshops focus on self development, healing, and spiritual growth, regardless of the topic. 
Most of my workshops are online; still, I deliver some in-person in central London. I have found that online workshops can be as effective as in-person ones.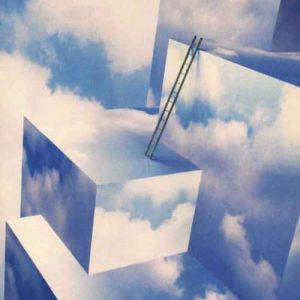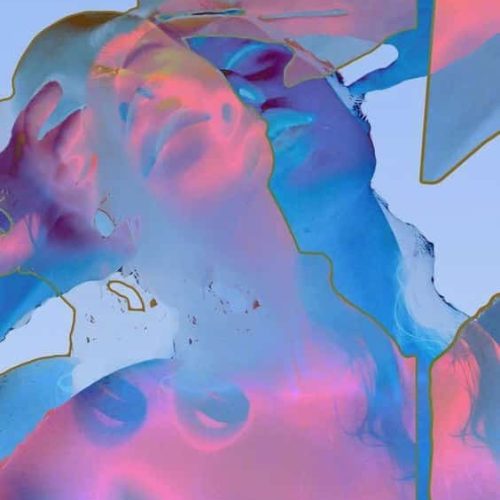 Your spiritual experience is unique to you. I want all of my workshops to be a space that create an environment where you can search for that spiritual journey that exists within you. 
My approach, for the most part, comes without any pre-determined ritual. Again, this is something I want you to create for yourself. Any spiritual practise needs to resonate with you. All over the world, take India, for example; they have certain spiritual practices. Their practice may not resonate with you, and that is ok. Perhaps you are drawn towards something different. 
Many spiritual practices and spiritual retreats are complicated with particular rules and dogma; I prefer a no-nonsense, straightforward, simple, yet very effective approach to spiritual wellness. When you come to my spiritual workshops, I want you to feel that you understand each piece of the puzzle and can logically make sense of it all. 
Any spiritual practices should be easy to understand and not exclude anyone. 
I, Tor Njamo, look forward to seeing you at one of my online workshops or retreat.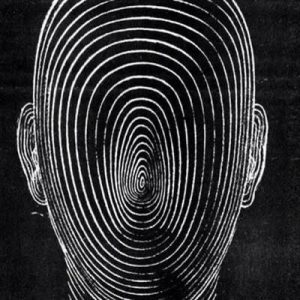 In 2022, I will deliver online workshops on:
Past Life Regression
Intuition
Spiritual Self-Healing
Spiritual Guides 
The Chakras, Aura and etheric body 
Crystals 
Colour healing
Energy healing 
The Tarot 
Pendulums
Home Office Energy Space Clearings 
Planned Spiritual workshops
Past Life Regression

At the Past Life Regression course, you be learning about how past lives may be impacting you in this life and how you can access them via meditation. The session will last around 90-minutes, and be free to attend and pay to receive the recording.
Dates: TBC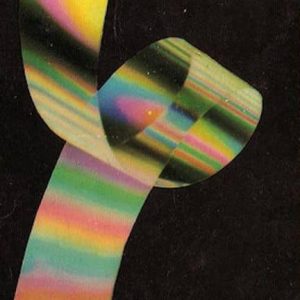 Connecting with your intuition 
At the Connecting With your Intuition course, you be learning about the power of your intuition and how you can use that to make better decisions for your life. I believe that our intuition is an etheric, psychic force that lives within all of us. All we need are the right conditions to connect with it.
When doing a Psychic Tarot Reading, intuition is essential.  
The session will last around 90-minutes, and be free to attend and pay to receive the recording. 
Dates: TBC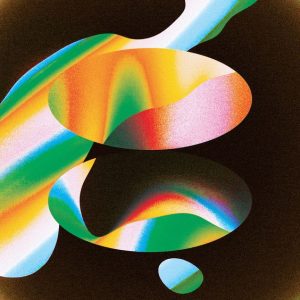 Spiritual Self-Healing
There is an incredible force within us that can help us heal ourselves. Via the gateway of meditation, we can open ourselves up to that healing force. In this course, you will learn how to achieve that and to feel at rest with yourself.
You will learn about our etheric energies: the aura and chakras. As well as some other daily practices to keep your wellbeing top notch.
Meditation Healing is the most effective way to self-heal. 
The session will last around 90-minutes, and be free to attend and pay to receive the recording.
Dates: TBC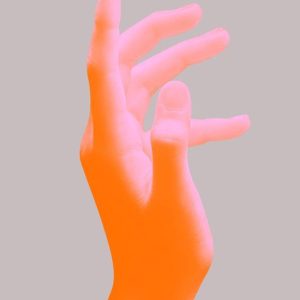 Crystals
Crystals are elemental forces of nature. Understanding crystals are instrumental for our overall wellness in the future. You will learn how to choose your first crystal and programme it for your need at this course.
I will take you through a few basic structures of crystals and how you can use them in your daily life.
The session will last around 90-minutes, and be free to attend and pay to receive the recording.
Dates: TBC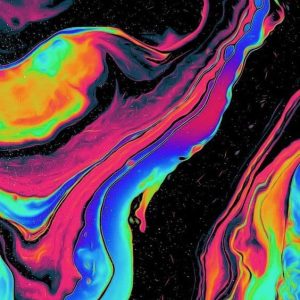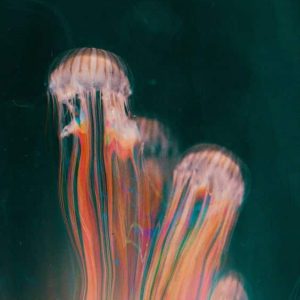 All of my spiritual workshops should leave you feeling:
At peace 

Calm 

With a sense of abundance 

More knowledge 

In good spirit 

Greater wellness 

In contact with nature, or in other words, the cosmos 

Connected to spirit 

Joy
At my workshops, you will be learning about the foundations of spirituality, gaining new knowledge, and being a part of a community travelling together towards healing and wellness. 
In the future, I plan to hold: 
Spiritual retreats at a spa to rest

A week long healing retreat 
My retreats will be easy to access, and you will not need any experience to come along. 
Each retreat will most likely be held in London or the surrounding area. I am not planning a retreat in 2022.
I do not run workshops on: 
Disclaimer: 
Alternative therapies mentioned on this page should not replace modern medicine. These therapies can complement seeking professional help but never replace it.