My hope for this Spiritual Gathering is to remedy the tremendous amount of uncertainty we are experiencing at the moment and a lack of connection with our spiritual selves.
Spiritual Gathering details:
Duration: 75-minutes
Fee: £12
Date: 27 Mar
Time: 6.00 PM GMT
I will deliver the session live via Zoom.
Opening Rounds
Spiritual Self-Reflection Activity
Guided Visual Meditation
Closing Rounds
I founded the Spiritual Gathering to create a community movement towards a greater inner understanding and truth of why our life is the way it is from within.
I believe we need spaces to come together to connect with like-minded people and our spiritual selves.
The Spiritual Gathering is a safe, non-judgmental, non-denominational space. Together, we will venture on a spiritual journey to reflect, nurture your spirituality, and guide you through a Visual Meditation to expand your spiritual consciousness.
You do not need any prior experience to join the Spiritual Gathering. Complete beginners and more experienced people will benefit from joining the gathering.
My aim is for you to leave the Spiritual Gathering feeling:
upliftment
love
kindness
joy
calm
power
open
kind
more connected with your spiritual self.
What do I mean by non-denominational?
Wikipedia says a non-denominational person or organisation that does not follow or is not restricted to any particular or specific religious denomination.
I think specifying this is essential because my approach to spiritual growth stems from the belief that our spirituality is a faculty that can only come from spiritual self-discovery. In other words, it is a way of being that unfolds from personal self-reflection and meditation. And not necessarily by following any form of spiritual or religious philosophy.
I do not have anything against following certain beliefs; even still, I encourage people to explore this for themself individually.
I believe that our spirituality is how we respond to each step of our path of life. I think it is entirely natural, we are spiritual human beings, and we do not need to wrap or categorise anything in a certain way to make it spiritual.
We are spiritual.
This Spiritual Gathering is a place where you can express your individuality.

You may have found your way to this Spiritual Gathering because:
You have explored many different spiritual paths and have not found the one that works for you.
You lack spiritual connection.
You feel spiritually deprived.
Unable to deal with the uncertainty of life.
Unsure about where to begin.
Curious about spirituality.
Searcing for a spiritual community.
Want and need a sense of clarity.
Feel the need to meditate.
A new perspective.
The Spiritual Gathering will unfold in two parts.
Within the first half-hour of the Spiritual Gathering, I will share some thoughts on spiritual growth, and then we will enter a space of reflection. To ponder the spiritual ideals, principles, and values that guide our lives.
For the second half, I will guide you through a visual meditation to deepen your connection with your spiritual self and balance your spiritual energies.
Spiritual Reflection
Because of the malleability of human beings, we can change the way we move through our life. We can augment how we think, feel, and behave intentionally.
As I said earlier, we will reflect on the values, ideals, and principles that guide our lives for the first half-hour. It could be that you have never considered this before, or you have pondered over this a lot. That does not make a difference; anyone will benefit from contemplating this area of their life.
You are welcome to share as little or as much as you want from your reflection at the Spiritual Gathering.
I hope that this will help empower your Spiritual Leadership of the Self. Through reflection and meditation, only you can figure out what that means for your life.
At the session, I will pose a question to ignite your thinking.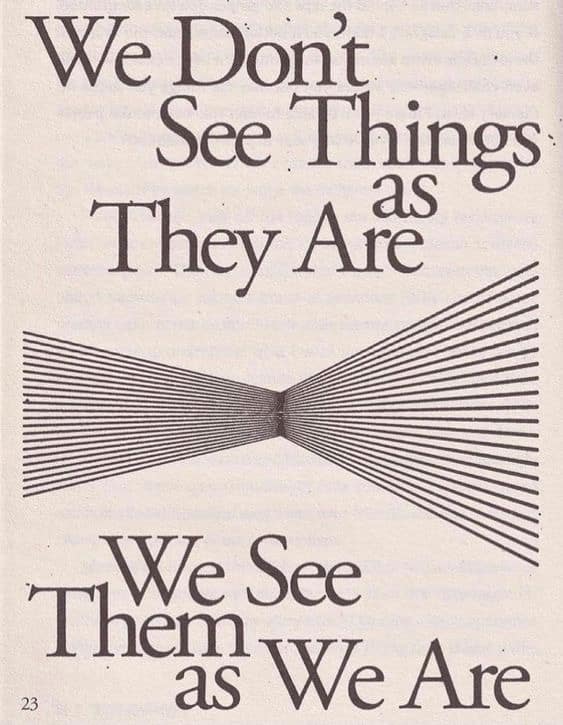 Guided Visual Meditation
Meditation is the beginning and end of all spiritual growth. We have to learn to calm our physical mind, to open the door to our spiritual mind.
The Art of Meditation is the gateway to achieve that.
The Meditation I will guide you through will last approximately 25-minutes; it will connect you with your spiritual self, spiritual guide, soul, grow your consciousness, balance, and cleanse your spiritual energies.
When you join several of these gatherings, you will notice that for the most part, the meditation always remain the same. However, the last section always changes to keep the mind attentive. The repetition of the meditation is to make it easier for the physical mind to enter the peaceful hall within.
Your Spiritual Guide is the personification of etheric energy that is here to help you fulfil your path of life.
Your spiritual energies in this context are your Aura and Chakras. The Aura is our etheric body, and the Chakras are energy centres within the auric field. The meditation I guide you will cleanse your Aura, realign your Chakras, and create spiritual protection.
If this is the first time you are meditating with me, you may find it difficult to follow the path I paint, do not worry; you will still get the benefits of meditation. Also, if you do not see any visuals, do not worry; your subconscious mind will still experience the journey.
To experience intrusive thoughts is entirely normal, and I still do even though I have practised this meditation since 2013. Also, meditation will not 'erase' all thoughts. You may experience moments of complete quietness; however, you may also experience vast visions that can help you understand more of what your life is right now.
After the meditation, we will share what we experienced in the meditation.
About the space holder
My name is Tor Njamo, and my first encounter with spirituality was via my grandmother, a clairvoyant medium. She introduced me to meditation, spiritual guides and everything else esoteric consciousness.
I believe her guidance at an early age opened the door to an inner understanding of many of the challenges I have faced in my life.
I could not be more grateful to her.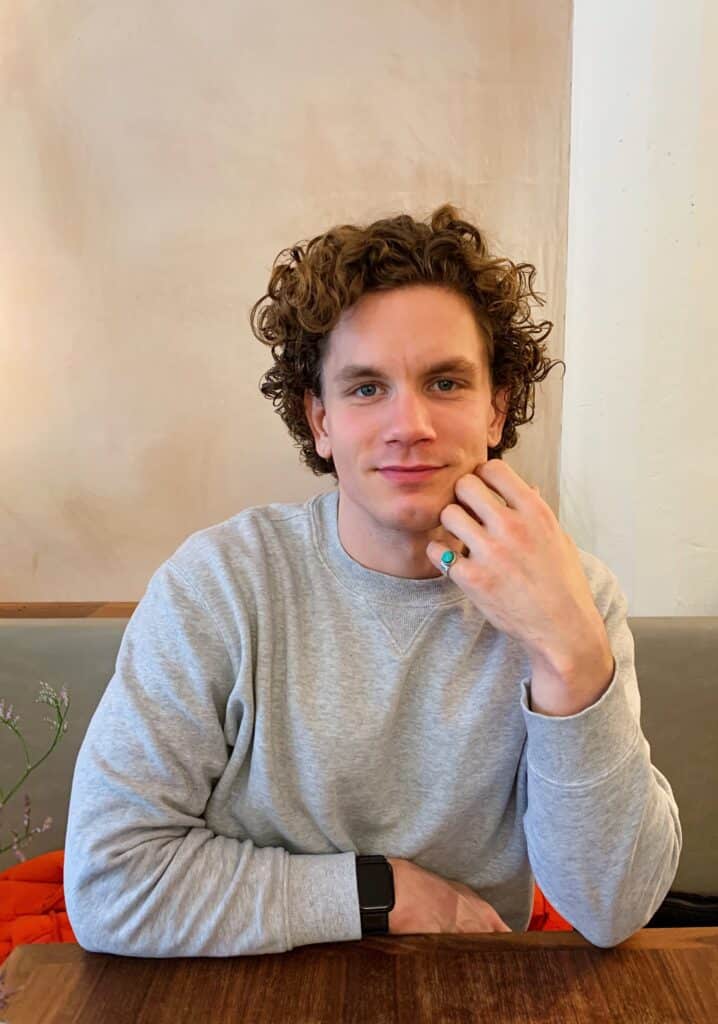 Since 2013, I have sat in a Psychic Development Circle, led by my Spiritual Teacher, Ines Nicholson. Together, we co-host Spiritual Link The Podcast.
We have no idea what the future holds; all we can do is to do our best to trust ourselves, take responsibility and be confident in our decision-making. My spiritual journey continues to unfold, and I have no idea where it will lead me. Still, I am excited and continue walking my path without any expectations or pre-planned destination.
I also work with clients on a 1:1 basis via Psychic Tarot Reading and Spiritual Healing. Additionally, I run a Psychic Development Circle.
I look forward to meet you at the Spiritual Gathering. I hope this group will create a sense of unity, community, support and that you will allow spirit to come close to you.