As a Wellbeing Coach, I help you take an integrated 360-degree approach to improve your wellbeing and assist you with creating a plan moving forward.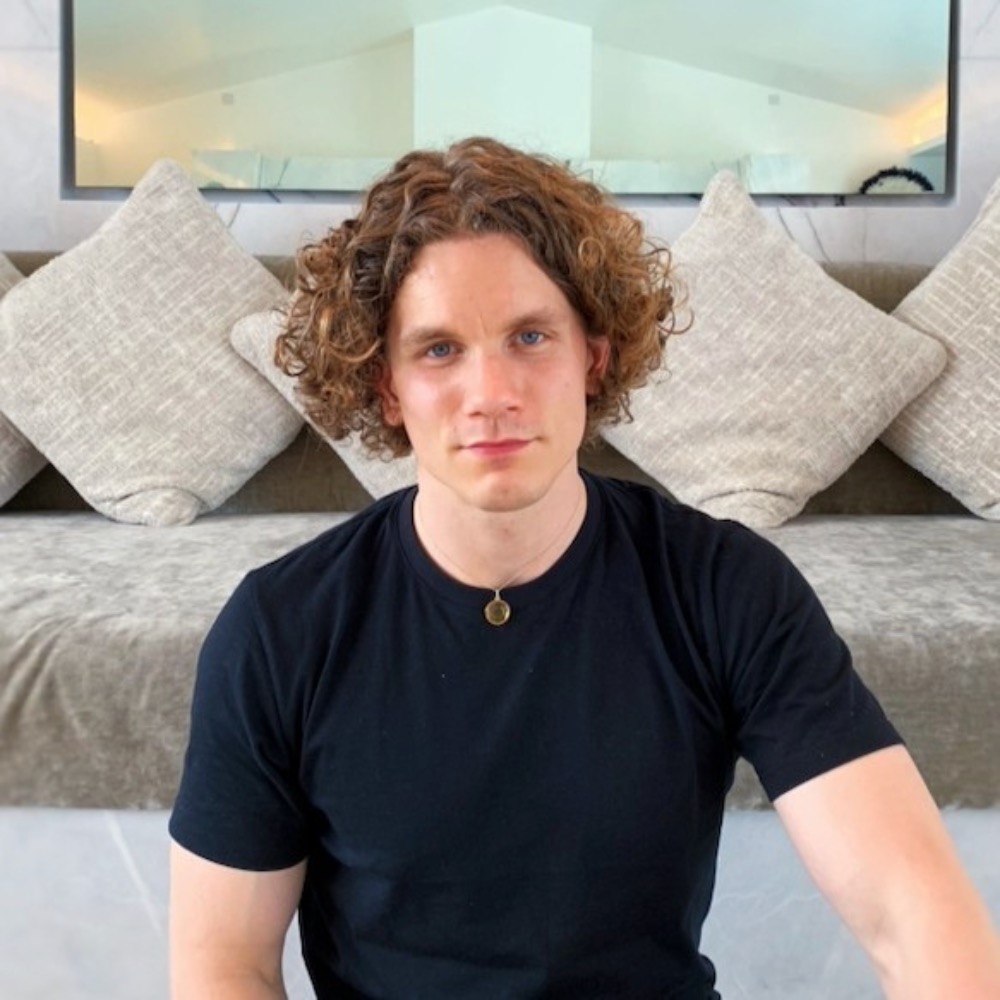 As a Wellbeing Coach, Tor was fantastic at providing opening and ending questions within each session, prompting me with targeted open-ended questions should I lose my flow.
By the final session, I was managing to discuss, evaluate and justify my own thought processes out loud with minimal input from Tor, able to set myself targets to help me keep important ideas or wants in the forefront of my mind, and more regularly reflecting on these things independently.
– Haydn Chapman

Why your Wellbeing matters
Many people these days disregard the importance of their wellbeing, because they think to themselves, "I am managing ok, am I not?". Yes, many people are "managing ok", but I believe there is much more we can do to feel well if we choose to.
In addition, the negative numbers about people's mental health are staggering and not moving positively. Instead of ignoring the issues lowering our wellbeing, we have to take responsibility for our wellbeing to improve those numbers.
When we look after our wellbeing, we become better equipped to face all the different challenges that life throws our way.
What can I help you with as a Wellbeing Coach?
As a Wellbeing Coach, I can work with you on various aspects of your life. In many ways, the sky is the limit, yet, here is a list of areas we can work on together. 
Typical areas I work with clients on:
Career issues
Problems at work 
Relationships
Health
Mental Health
Empowerment
Lack of focus and/or direction
Self-Confidence
Limiting beliefs 
Setting boundaries
Plus much more

Understanding what wellbeing means has been an important strand of my life since childhood. I grew up in a very chaotic home, and I have been overweight twice in my life.  
This led me to pursue investigating what wellbeing is all about. I don't have all the answers yet; who does? Still, I have managed to build an extensive comprehension of how one can make it for themselves. 
Research says that living in a state of wellbeing means:
You will have a sense of purpose
You feel your life has meaning
Your stress levels will be low
You are a productive contributing member of society
You will be physically and mentally healthy and strong
During my time in the corporate world, I led many wellbeing projects and became one of the internal Mental Health First Aiders. 
I am a qualified Wellbeing Coach, facilitator, meditation teacher and healer. 
A typical coaching programme with me
Most clients sign up for 3-6 sessions, yet you will always receive a 15-minute free discovery call before we kick off. Each session lasts 60-minutes. 
Session 01 
Get to know each other and set preliminary goals
Fill out a wellness action plan 
Session 02 
Review goals and if the action plan is effective
Explore different frameworks of wellbeing
Session 03 
Review goals and issues that have shown up
Session 04 
Review goals and issues that have shown up
Session 05
Review goals and issues that have shown up
Session 06
Review the effectiveness of the coaching

My approach as a Wellbeing Coach
My approach as a Wellbeing Coach is non-directive and has its roots in Nancy Kline's work Time To Think. I am particularly fond of her work because, so far, I think it is the philosophy to which I can relate the most. 
My first introduction to her work was in 2013; since then, I have become increasingly familiar with the approach. 
Most orthodox coaching lives in a world of directing, giving advice, and steering people in a specific direction, and I think that has its place. Yet, for people to grow their individual strength and belief in themselves, they have to become independent thinkers. 
Becoming independent thinkers is at the root of Time To Think. Not only that but also The Ten Components help create safe containers for brilliant thinking. 
The Ten Components are: 
Attention
Equality
Ease 
Appreciation
Encouragement
Feelings 
Information
Difference 
Incisive Questions 
Place 
Together, they create a safe container for the coach and the client to be within for the duration of the coaching session. For the duration that we work together, these are the components that we will be working with. 
When you work with me, Tor Njamo, as your Wellbeing Coach you will be set up to find solutions and new habits for yourself that stick for the rest of your life.
To book your first free 15-minute discovery call with me, you can use the button below. If you have any questions before booking in, you can get in touch at [email protected]